1. Talk through your run sheet with someone punctual 
You know that sister you have, or best friend, who's always reminding you that five minutes isn't enough time to steam your outfit, pack your clutch and catch an uber to dinner? Thats right, you know the one. Trust us, she lives for moments like this. Take her out for a coffee and talk her through your game plan. step. by. step. Make sure you have a copy for her to take home and study, and have your notes app ready because if you're anything like us, she'll notice a bunch of things you hadn't even thought of.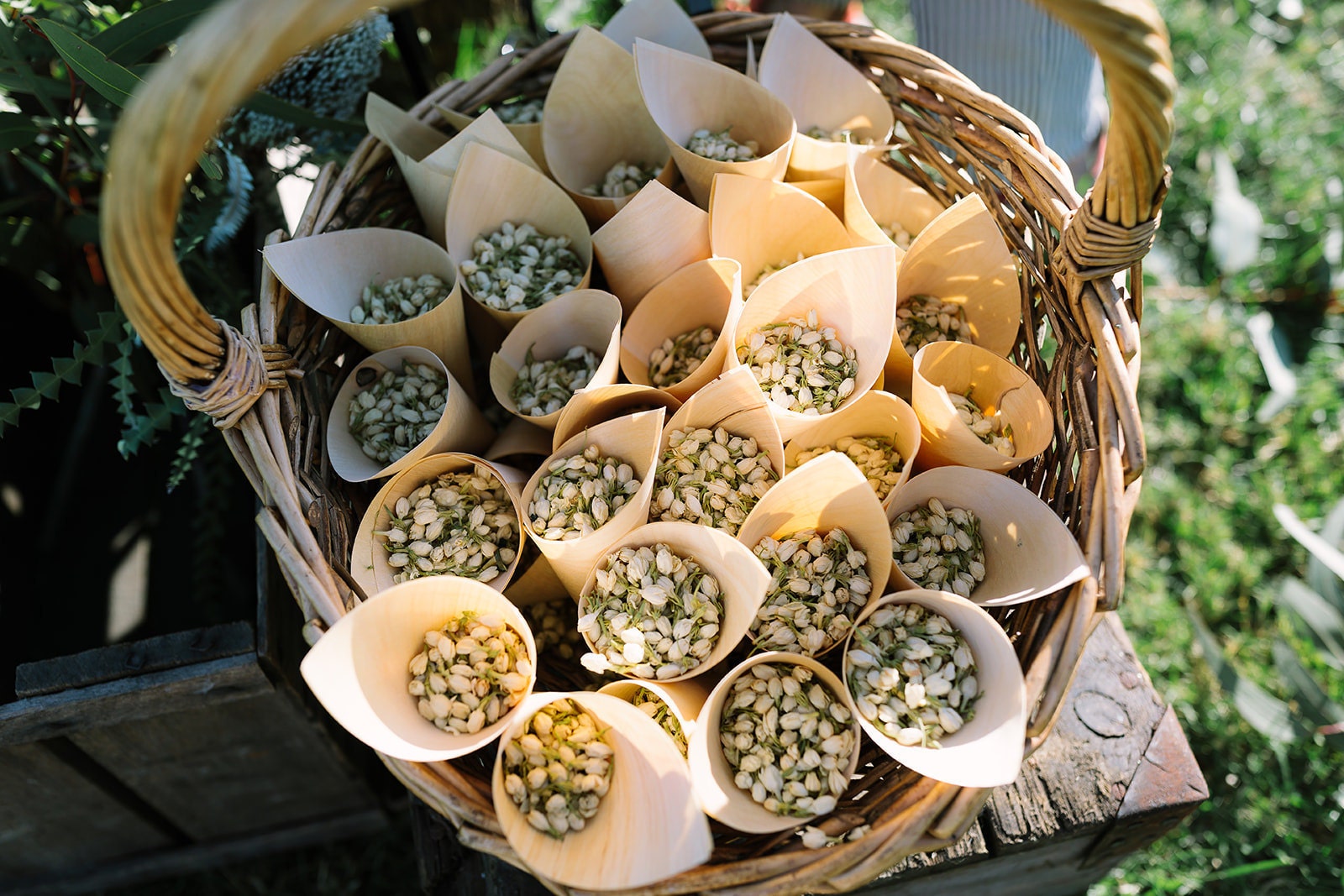 SHOP THIS: White Wedding Confetti Cone Kits
2. Call in those receipts
About a month from the day, type up an email to send in bulk to all your vendors. Just something brief requesting confirmation that they're on track for the deadline, for example "Hi there, Just wanted to confirm everything is on track for our upcoming nuptials ? Warm regards." A pre-emptive email will shake up any sleepy suppliers.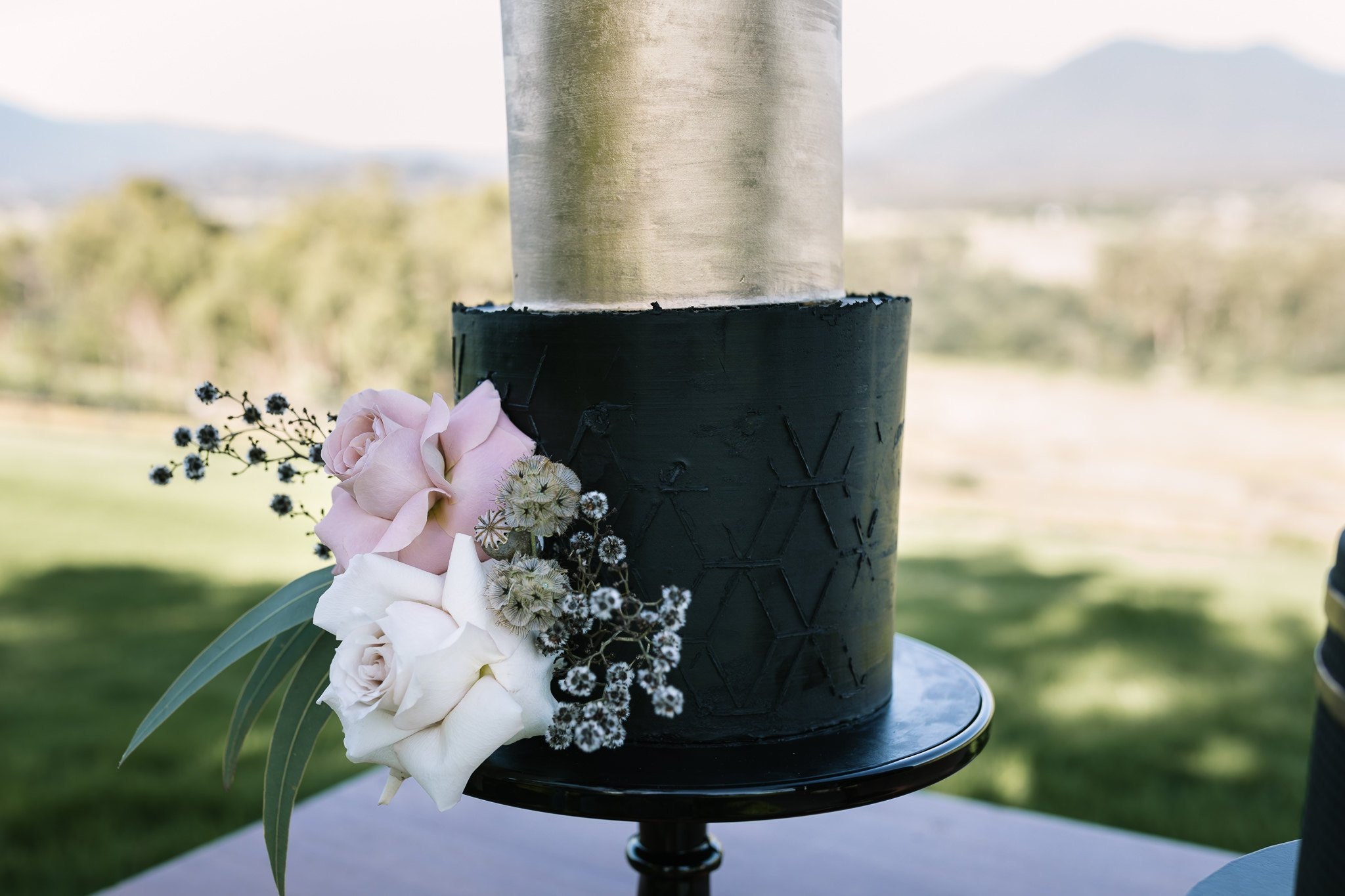 3. Bin the Pin
If you've been steadily wading into the deep-sea of socials throughout your engagement, a month from your wedding is a good time to hail a lifeguard and hang those togs out to dry. Let go of Pinterest for a while and use this time for relaxing and enjoying your engagement. You'll go crazy thinking woulda, shoulda, coulda if you allow yourself to keep getting peppered by the latest wedding trends in those final days before your wedding.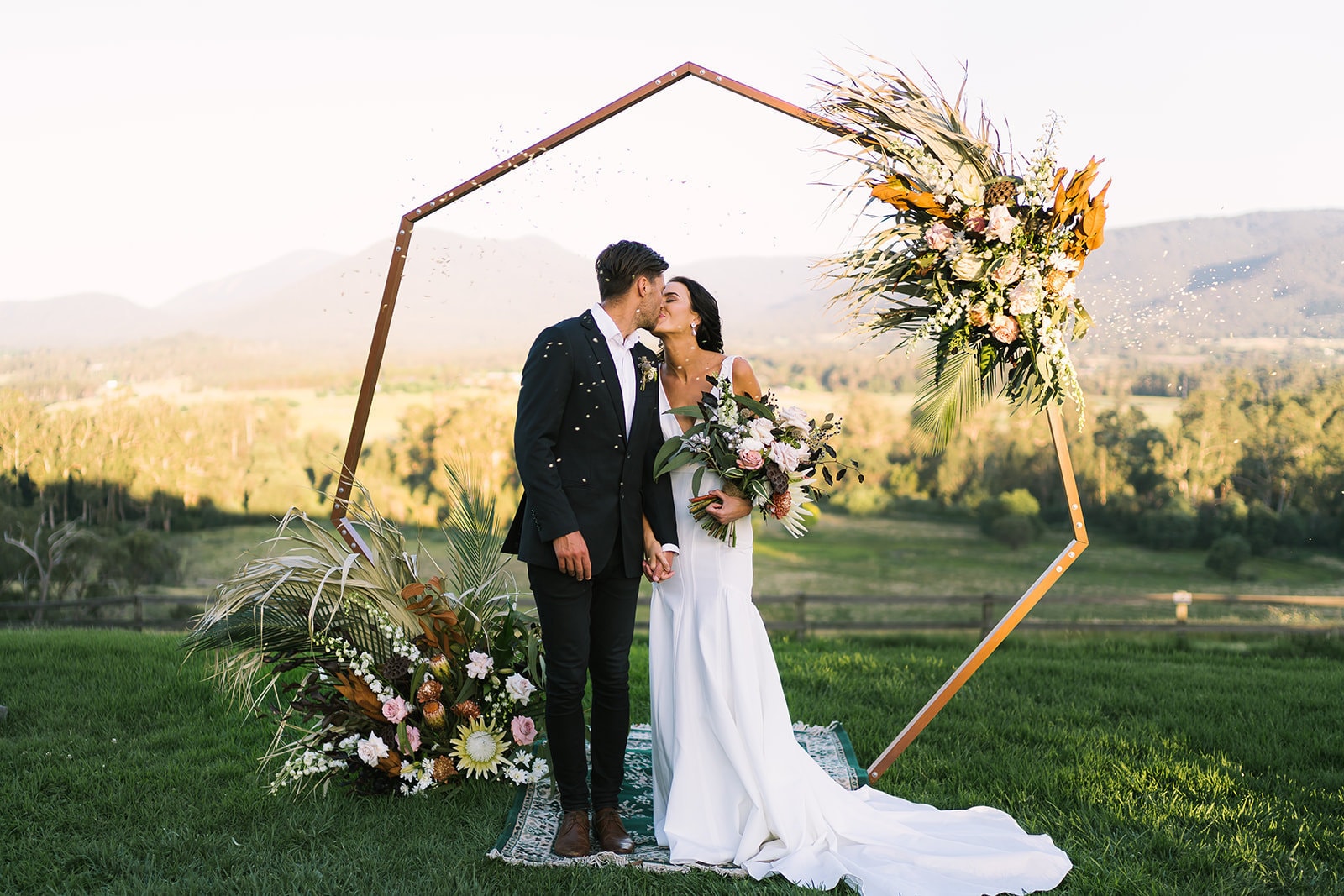 4. Friends with etiquette
Familiarise yourself with the rules of your venue, and respect them. Make sure you know them in advance, otherwise you could end up with something even worse than a hangover - a clean up bill. You need to know if your venue has strict regulations that could hinder your day. What if your outdoor ceremony is in a park that has a ban on glassware? Or your indoor venue has a sound limit on live music? These are obstacles you need to tackle early on, and with calm consideration you'll no doubt find they're no big deal.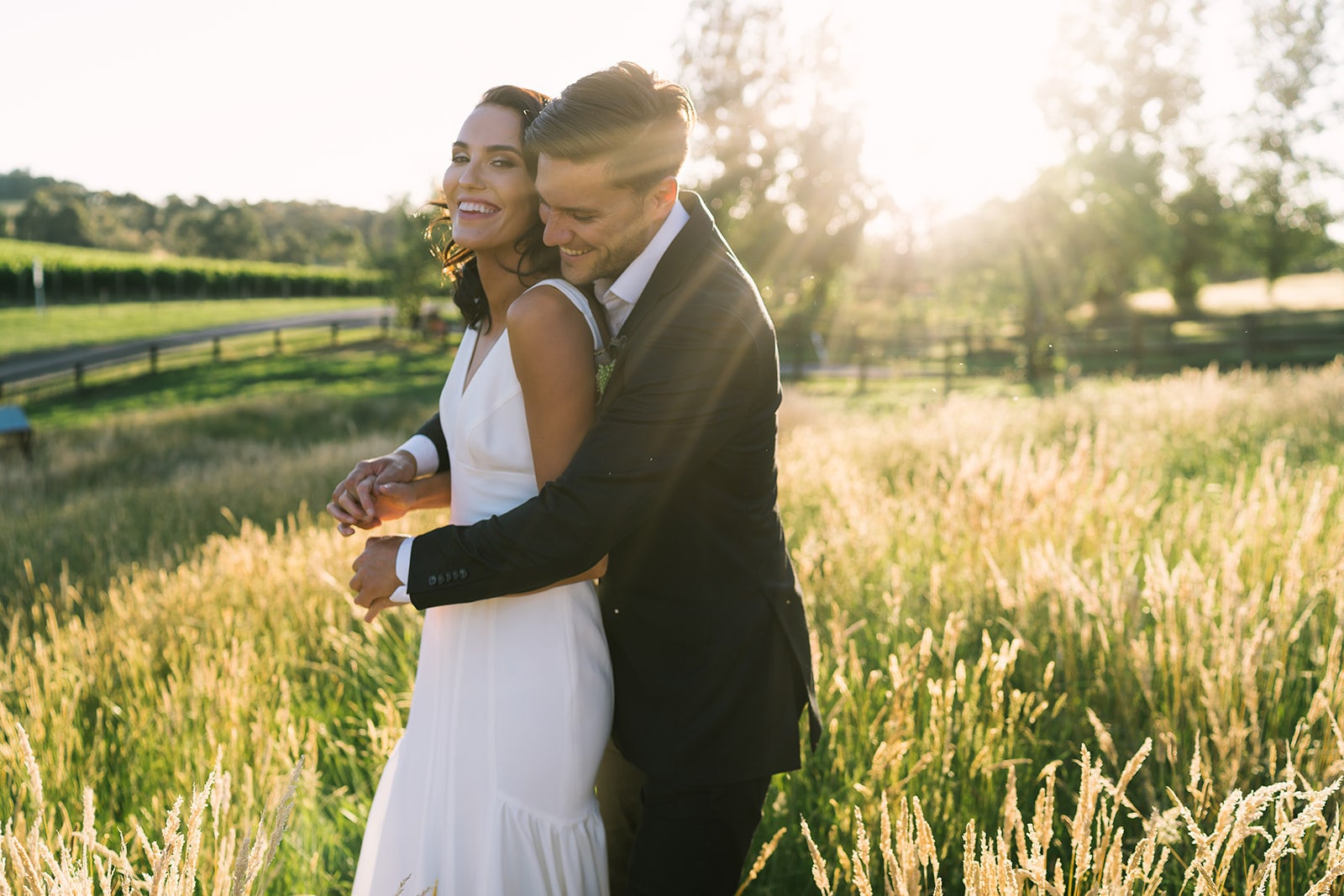 5. Accept a helping hand
You are approaching one of the most beautiful, perfectly happy days of your life, bolstered by the love and support of those around you. These people cherish you. If they offer to lend a hand with any task, big or small, accept it. Marriage means you don't have to go it alone ever again. Why not make a head start and embrace this philosophy on the journey to the altar?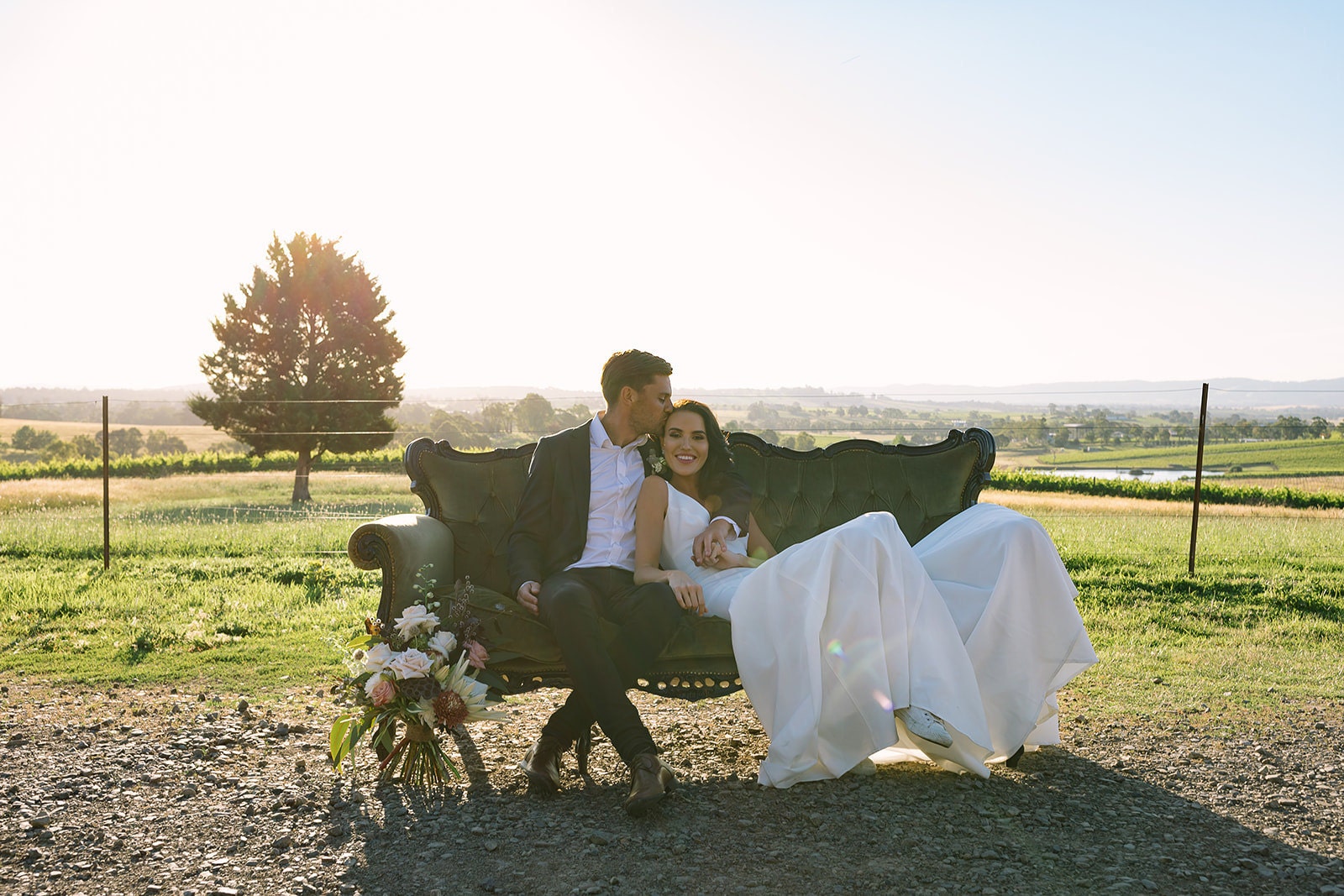 ARTICLE BY: Cat Goss
STYLED SHOOT BY: Courtney Laura Photography
CONTRIBUTING VENDORS:   Bridal Gown: Georgia Young Couture - Suit and Shirt: Briggins - Venue: The Riverstone Estate - Flowers: Edward and I –  Décor Props: Always Eventive – Cake: Renate Elise Designer Cakes- Hair & Make Up: Maddie Pollard Signage: La Da Da Letters - Stationery: Willow Lane Paperie - Petal Confetti Cones: Everland Favours - Jewellery: Lovisa - Models: Lauren and Jake