Sarah from Everland and Bryn from To The Aisle chat wedding planning, the confetti tradition and how Everland began. 
"We have been throwing things over happy people since the 15th Century in Rome when it was thought to enhance the joy of an event by tossing sugar candy in the air. This tradition has changed many times over the years and another popular confetti type turned into small, colourful pieces of paper. For the enviro-conscience couple, we have the perfect alternative - 100% biodegradable confetti!" - Bryn, Excerpt from To The Aisle Interview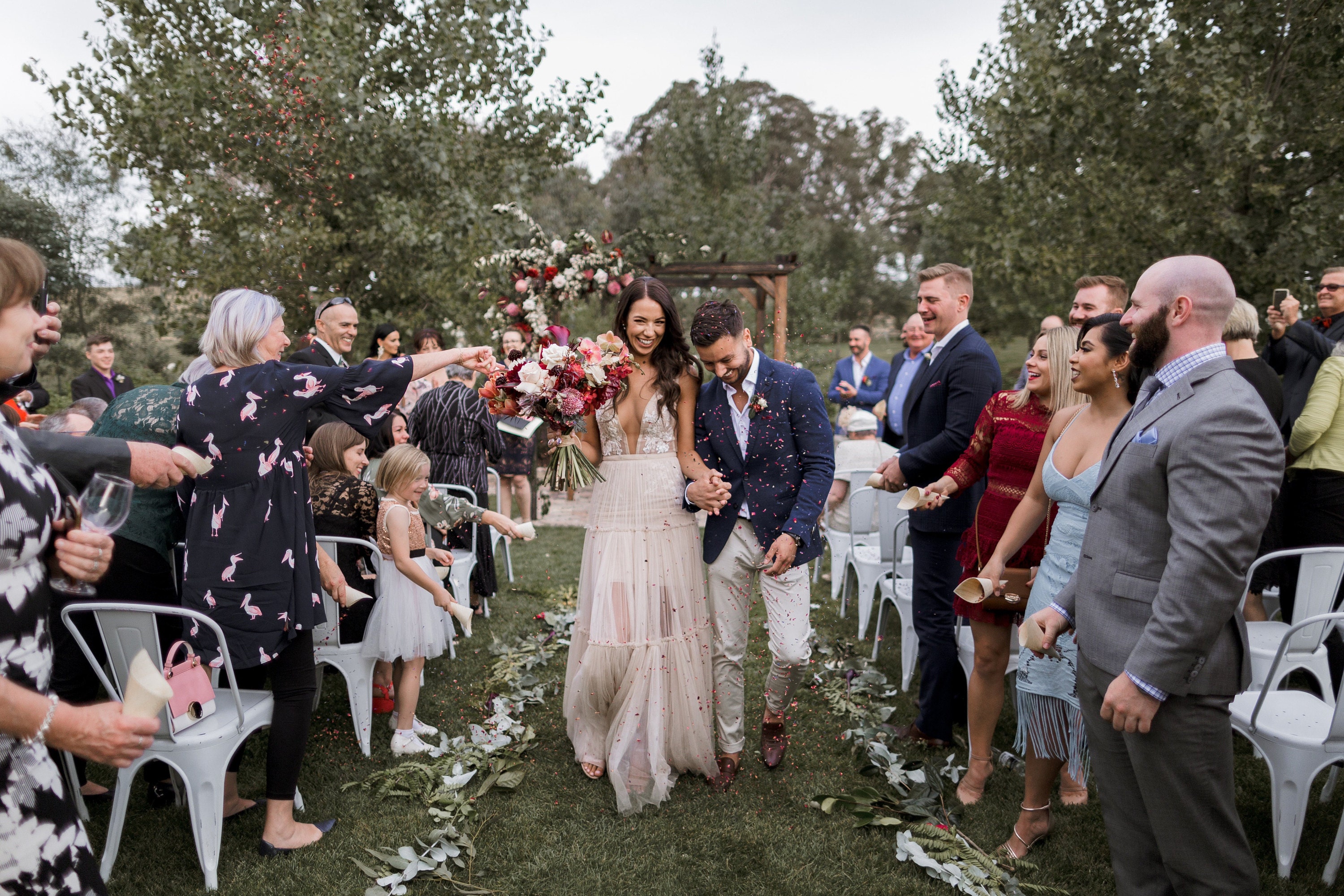 SHOP THIS: Isla Confetti Cone Kits
"I started Everland when I got engaged and started planning our wedding. I was thinking of all the little details that come together to make it special and what things I could do myself. I realised that while I could do alot of the small features, like sewing my own confetti pouches, making favours, invitations etc, alot of Bride's to be don't have the time, or eclectic skills set I do.
So after watching many of my close friends weddings come together (I am a three time bridesmaid), and seeing what an extensive planning process it is to get your dream day, I thought I would put my services out there ...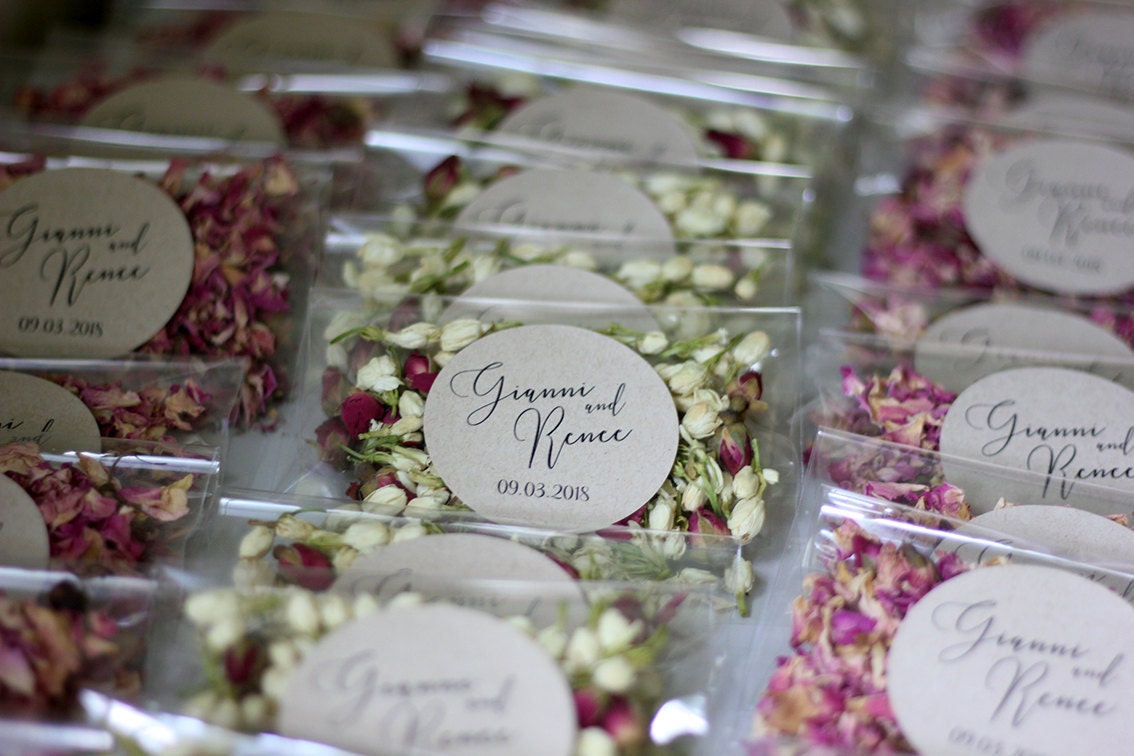 SHOP THIS: Personalised Confetti Pouches
I love that I get to contribute these small parts to a couples big day. I try to make it a stress free, simple and straight forward experience for clients. I know that there are many other things they are trying to bring together for this one big celebration!
Even though confetti is just a little detail, that 'confetti moment' is just magical! It's your first steps as newlyweds, your nearest and dearest surround you as confetti swirls through the air..." Sarah, Excerpt from To The Aisle Interview
ARTICLE BY: TO THE AISLE